Kidepo valley national park
Kidepo valley national park is in the far northeast of Uganda. Covered by the arid badland of the Karamoja region. Also, the Kidepo game park is a popular travel destination due to the remote feature and unique look it has.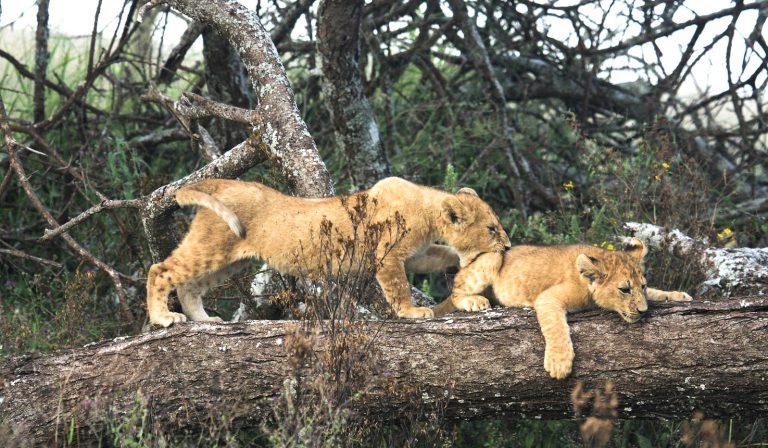 Nevertheless one of the most alluring destinations in Uganda with a strong wilderness atmosphere. Similarly, it has rough mountain scenery and beautiful game viewing and bird watching.
Kidepo Valley Flora & Fauna
This park protects a wide variety of faunas of any national park in Uganda.
A total of 86 mammal species thrive in this park, including 28 species found nowhere else in the country.
The bird checklist for Kidepo is 463 and 26 unconfirmed species, second only to Queen Elizabeth national park. In addition, more than 60 of the birds occur in no other park in Uganda.
Five primate species include the patas monkey.
Predators also occur with 22 species residents.
Of these, the black-backed jackal, African hunting dog, bat-eared fox, striped hyena, aardwolf, cheetah, and caracal are found in no other Ugandan national park.
Other predators are the side-striped jackal, spotted hyena, leopard, and lions. Also, a variety of genets, mongooses, and small cats.
A remarkable 17 antelope species occur; seven of these are nowhere else in Uganda.
The list includes Grant's gazelle, greater kudu, lesser kudu, roan antelope, Beira Oryx, Guenther's Dik-dik, and mount reedbuck. Other antelope species inculde Jackson's hartebeest, topi, eland, bushbuck, common duiker. To complete the list also, klipspringer, oribi, Deffassa waterbuck, Uganda Kob, and boho reedbuck occur.
Kidepo national park also supports a population of elephants, Burchell's zebra, warthog, bushpig, and buffaloes.
The black rhinoceros is extinct, while giraffes are under threat of local extinction.
The People of Kidepo valley
The northeast is home to Uganda's most singular ethnic group, the Karamojong, nomadic pastoralists. Whose love of cattle has obsessive quality rivalling that of the Maasai of Kenya and Tanzania.
The Karamojong of the northeast is split into six groups, each with its own dialect of the Nilotic Karamoja language.
You can also take a safari trip to Kidepo valley national park.